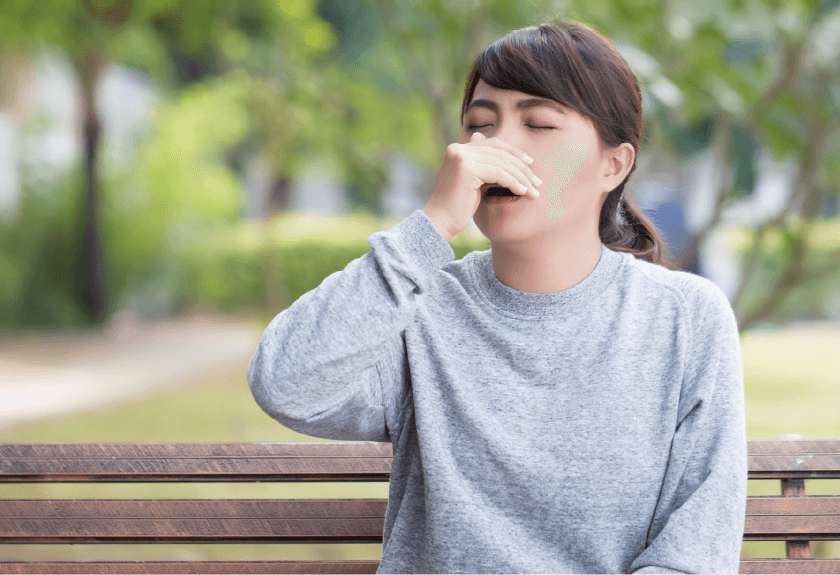 Common Symptoms1, 2
Runny nose
Blocked nose
Sneezing
Watery, itchy eyes
Itchy skin rash
Symptoms last as long as the allergens are present.
Prevention1
Avoid allergens, such as pollen, house dust mites, mold, pet dander, cockroaches.
Treatment1
Avoid allergens (things that you're allergic to)
Antihistamines such as Zyrtec-R
Decongestants such as Zyrtec-D
Nasal steroids
Consult your doctor or pharmacist to know more about treatment options for allergic rhinitis, or if symptoms are disturbing your sleep or daily activities3.
| | | | |
| --- | --- | --- | --- |
| Symptoms^ | Allergic Rhinitis4 | Common Cold5 | Flu1 |
| Runny nose | Common | Common | Sometimes |
| Fever and Fatigue | | | |
| Sore throat | | | |
| Nasal congestion | | | |
| Nasal itching | | | |
| Sneezing | | | |
| Itchy eyes | | | |